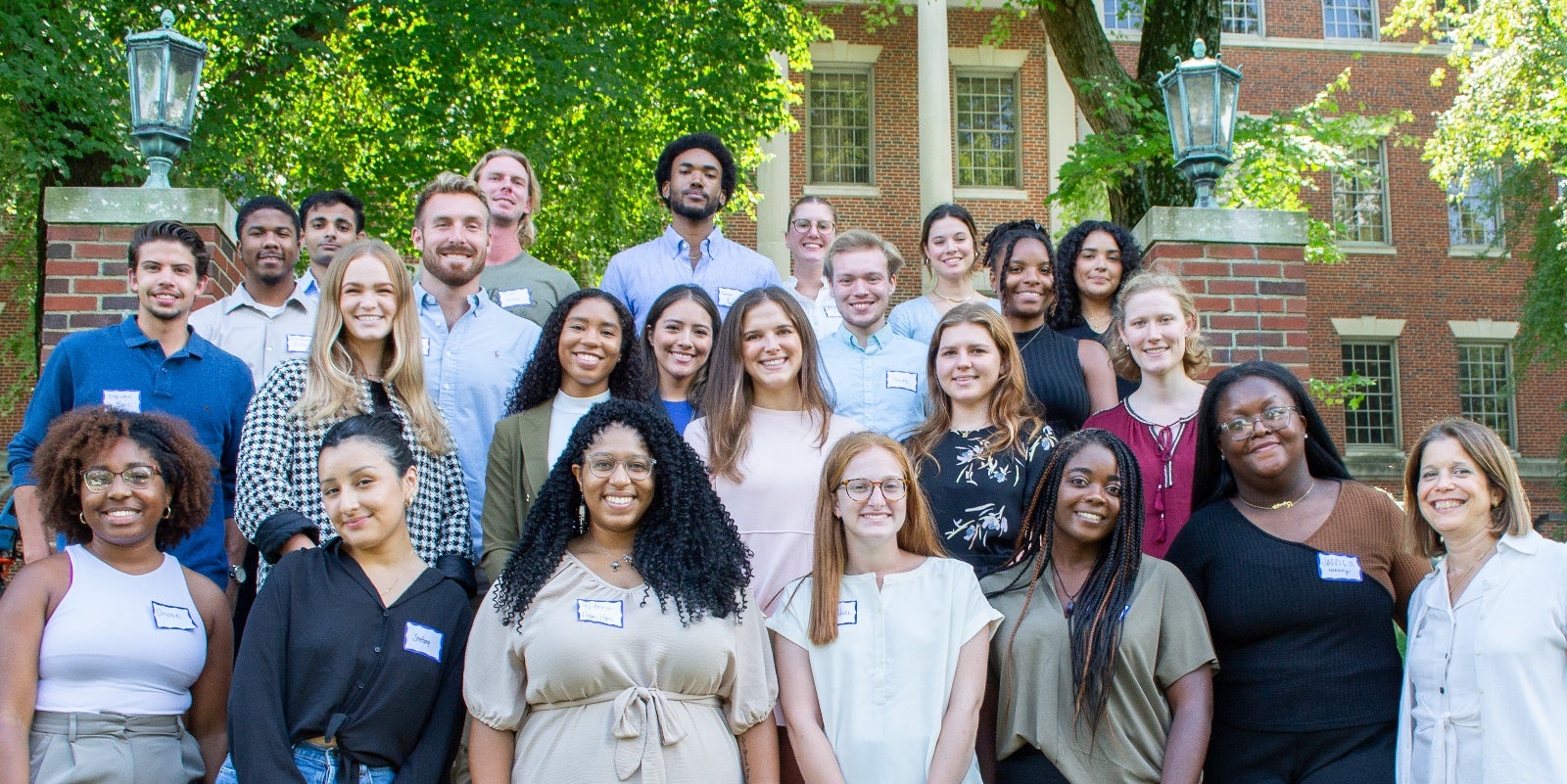 Fall 2023 Applications
Deadline: July 1, 2023
Apply to join the M.S. in Integrative Medicine & Health Sciences at Georgetown, or connect with us to learn more about the program. We host virtual information sessions for prospective students.
Integrative Medicine and Health Sciences
The name Integrative Medicine and Health Sciences reflects the curriculum's focus on integrating complementary medical practices and the modern scientific advances in biomedicine. The program emphasizes rigorous scientific, evidence-based thinking in examining the practices and therapies pertaining to human body functioning, disease processes, pharmacological mechanisms, biochemical pathways at the cellular and molecular levels, and psycho-neuro-immuno-endocrine interactions. The goals of this program are to help students understand and appreciate the principles and philosophies of globally diverse medical systems, to provide skills and foundational knowledge to critically evaluate the various modalities, and to prepare them for advanced education toward careers in clinical care, research, administration, or regulatory affairs and policy related to complementary and integrative medicine.
As a truly unique graduate degree program, the Integrative Medicine and Health Sciences (IMHS) Master's Program works with students interested in pursuing careers in healthcare but also eager to develop an exceptional skill set combining scientific thinking, evidence from research, and integrative medicine. These are the three fundamental pillars of the program. Our students explore commonly employed complementary and integrative medicine (CIM) modalities and are encouraged to adopt an evidence-based approach in examining and evaluating the mechanisms underlying their efficacy.
Celebrating Our Class of 2023 Graduates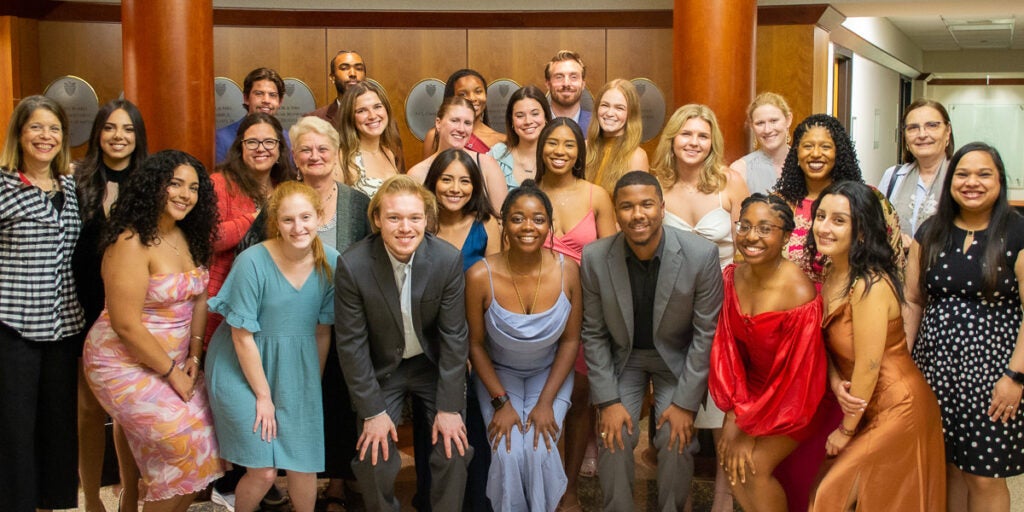 We are proud of our 2023 IMHS graduates for all their effort and accomplishments throughout the program! We invite you to read the BGE Commencement story and find photos of our graduates in the BGE Commencement photo album.